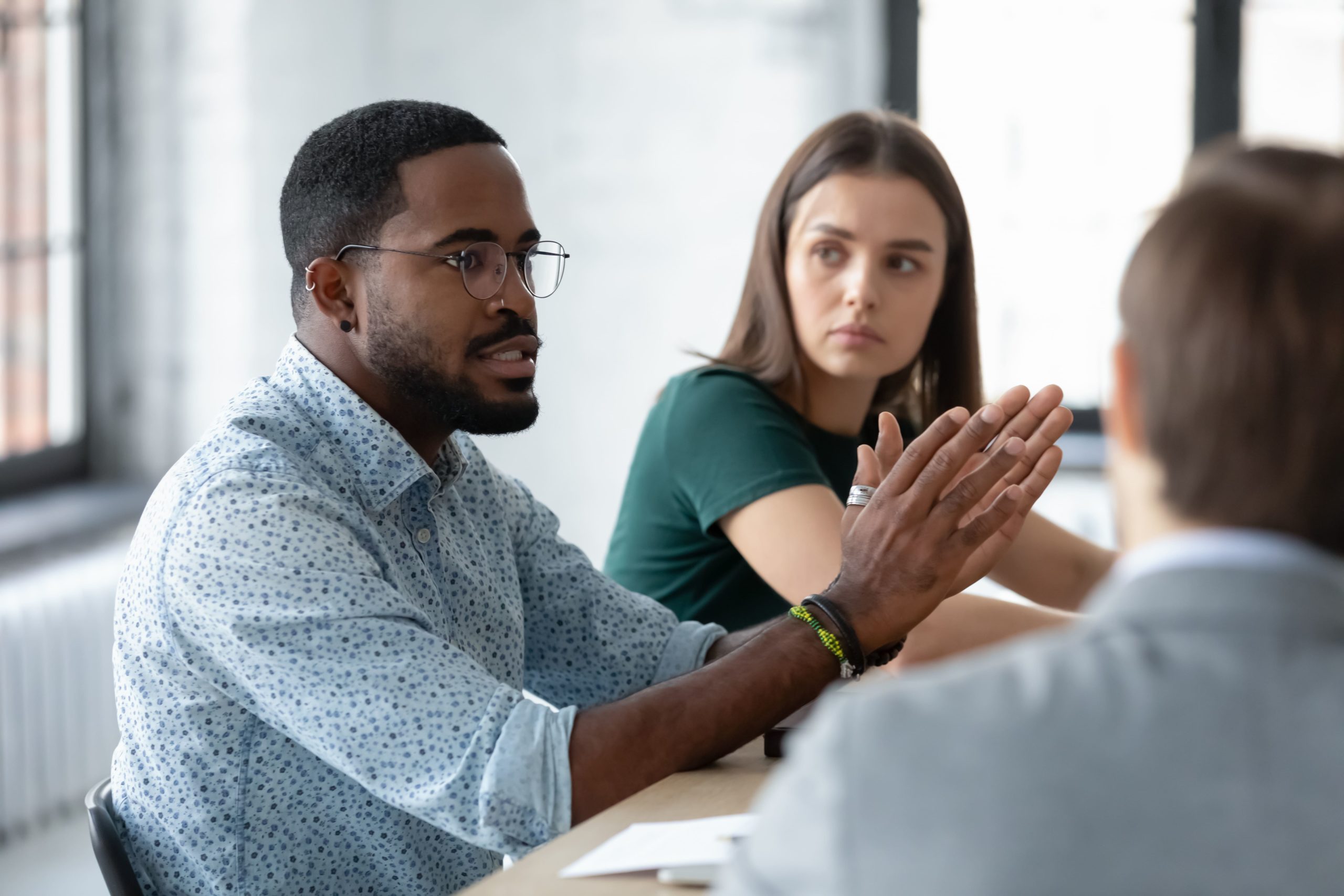 QBS Safety-Care: Redefining Crisis Prevention
Safety-Care is more than crisis management training; it provides the skills and competencies necessary to effectively prevent, minimize, and manage behavioral challenges with dignity, safety, and the possibility of change. Safety-Care delivers the tools you need to be safe when working with behaviorally challenging individuals using up-to-date and effective technologies from Applied Behavior Analysis (ABA) and Positive Behavior Interventions & Supports (PBIS). These strategies are appropriate for individuals experiencing developmental, neurologic, psychiatric, and other impairments, as well as individuals who have experienced psychological or sexual trauma. Safety-Care promotes a reinforcement-based approach to developing new skills, maintaining safety, and reducing or eliminating restrictive interventions such as restraint.
How to Implement Safety-Care?
Register for a Safety-Care Trainer class or call us to request a closed session for your organization. We regularly conduct classes in all 50 states and Canada.
Complete your class to become a certified Safety-Care Trainer for your organization. We bring you to fluency using an errorless teaching methodology.
You train and certify your staff in Safety-Care's effective techniques.
Our Master Trainers are available by phone, email, or video to help your organization with any questions or concerns while using or implementing Safety-Care.
Quantifying Safety-Care's Impact
70%
decrease in hours spent in seclusion
Based on real customer case studies; actual results may vary
58%
decrease in hours spent in restraint
Based on real customer case studies; actual results may vary
57%
decrease in staff-related injuries
Based on real customer case studies; actual results may vary
2,500+
Active customer organizations
8,000+
Active Safety-Care Trainers
200,000
Staff Certified Annually
Customize Your Safety-Care Program with Additional Modules
Safety-Care for Advanced Skills
For more severe behavioral challenges, we offer the Advanced Skills Module. This module provides an expanded toolbox of skills and strategies for those certified in the Safety-Care core curriculum. These include additional physical safety skills, team intervention, strategies for preventing and managing peer aggression, vehicle incidents, object management, transitions, and safe floor holds.
View Module Details View National Training Schedule
Safety-Care for School-Aged Children
While the procedures in the core Safety-Care curriculum are applicable to working with individuals of any age, this module provides supplemental training specific to a younger population. It includes training in classroom and group management, plus additional procedures for physical intervention with small children who are behaving dangerously.
View Module Details View National Training Schedule
Safety-Care for Families
Safety-Care for Families provides trainers with a customized version of the Safety-Care curriculum that can be taught to family members and others who provide in-home support. This module includes Safety-Care prevention and minimization strategies and the development of a Family Safety Plan.
What Our Customers Are Saying
Maine School Administrative District 6 has had a very positive experience with the Safety-Care program offered by QBS. QBS trained all of our Special Education staff in Safety-Care, replacing the previous program that had some good points but did not overall meet our needs. We were so pleased with Safety-Care that we took the additional step of having QBS train several of our staff as trainers. Thanks for developing such a great safety training course!
Safety-Care is one of the most useful training programs in which my facilities have ever participated… a necessity working with today's long-term care residents.
Our facility houses over 200 adults with intellectual and other disabilities; many of these individuals are also diagnosed with mental illness, seizure disorders, and serious medical issues. We have used a variety of crisis management systems over the years until June of 2008 when Safety-Care was implemented with our entire staff of over 1000. Since that time we have seen a sharp decrease in the number of restraints from an average above 30 per month to an average of 6 per month. An essential contributing factor to this decrease was embracing Safety-Care as our crisis management system.
I am so excited to share that we just completed our first Safety-Care Behavioral training class in our district. I knew that QBS's program was high-quality when I was in the process of earning my certification to become a district trainer, but now after conducting this first training, I feel confident to say that even more!
Beyond being extremely compatible with our applied behavior analytic approach to treatment, Safety-Care truly does provide the first evidence-based prevention and de-escalation system I've seen in a crisis prevention course.
Safety-Care is the Preferred Program
Features
Training Cost

Recertification Cost

Additional Cost

Initial Training

Membership Fee

Course Instruction
Safety-Care Trainer Training
$1,750 for trainer training

$600 for recertification

No charge for training materials

3-Day initial training

No membership fee

Master Trainers are BCBAs
Other Crisis Prevention Training
Over 2X the cost of Safety-Care Trainer Training

Over 2X the cost of Safety-Care Recertification

Added costs for training materials

4-Day initial training

Annual membership fee

Trainers are not BCBAs
Let's Connect
Interested in learning more about our evidence-based, behavioral safety and crisis prevention training programs?
We'd love to learn about your organization's unique challenges and needs. Simply fill out the form with your information, and a member of our team will be in touch.